Client First, Goal-Driven
We take the time to understand the needs and goals of our clients, and come up with personalized wealth plans so you can live your life to the fullest extent. Whether you're interested in wealth management or 401k planning, we're excited to help you meet your goals
Greg Riggs
Background
Accredited Investment Fiduciary
Investment Advisor Representative of KMS Financial Services, Inc.
Certified Financial Planner
About Greg
Ethics and Integrity are a big part of my life. Before starting my career in 1982, I was as an Officer in the United States Army. I attended Ranger School and served in the Infantry for eight years.
Shari and I met at Seattle University, and married in 1979. We have raised four sons right here in Bothell Washington. We are very proud of their work ethic; all have consistently held employment since they turned sixteen!
As they were growing up, we encouraged their participation in many activities. As an Eagle Scout myself, Scouting became a program that we promoted, and continue to support today. We are very proud today that all our boys were involved in Scouting, two earning the rank of Eagle!
During those years, I was active as an adult volunteer at all levels of Scouting, including serving three years as a member of the board of Chief Seattle Council. After our sons left Scouting, I joined the Rotary Club of Woodinville. I am honored to be a past President of that Club.
I run an efficient practice. Extensive technology is used to keep my overhead low. I have no desire to serve thousands of customers. My goal is to provide you extraordinary service at a reasonable cost.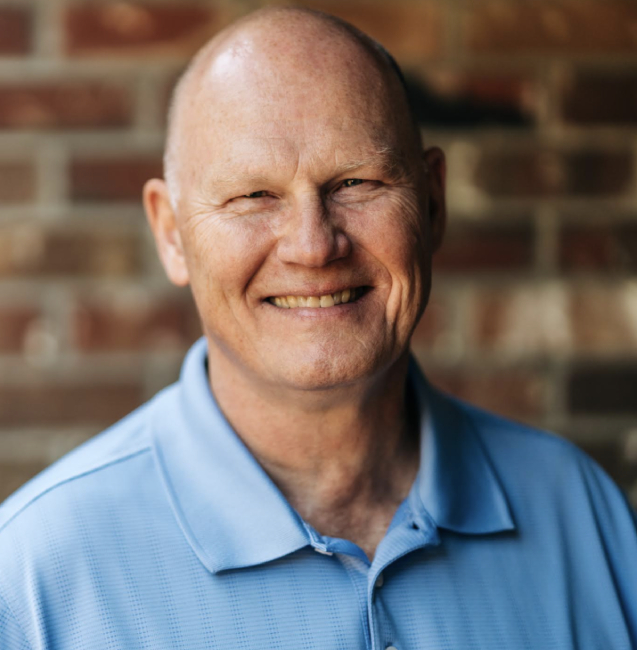 Kevin Riggs
Background
Accredited Investment Fiduciary
Investment Advisor Representative of KMS Financial Services, Inc.
Certified Financial Planner
About Kevin
Caring for others and helping those in need are values my mother instilled in me from a young age. As a nurse, she showed me firsthand the impact our values and purpose have on others. From my father and grandfathers, I saw the importance of a strong work ethic, which they modeled and shared. My Parents example has shaped my core values and they are the reason I am passionate about helping others plan for and achieve their goals. 
After joining Riggs Wealth Management with my dad in 2018, I couldn't imagine ever doing anything else with my professional life. The nuances and challenges of the financial industry present a continuingly changing landscape. By investing my time and energy into education and understanding of those changes, I can help others navigate some of life's complex financial choices. As a Financial Professional, I have the privilege and responsibility to help my clients create sound financial plans for their future. The opportunity to build relationships with both current and future client's offers exciting promise for the future and keeps me excited and motivated to come to work every day.
Kevin Riggs
Investment Advisor
Riggs Wealth Management